Breeze is not dry, the temperature is just right!In order to further enhance the collaboration and communication between colleagues in various departments of the company and alleviate the work pressure, the company organized a group building activity with the theme of "join hands to create the future".
In the early morning of June 20th, chairman Zhang Wushui, executive director Luo Xueshui, Gao Jixing, Zhao Yemin, Zhang Shizheng and Deputy general manager Li Shutao led the elite group of the seven games to set out for Boluoyu.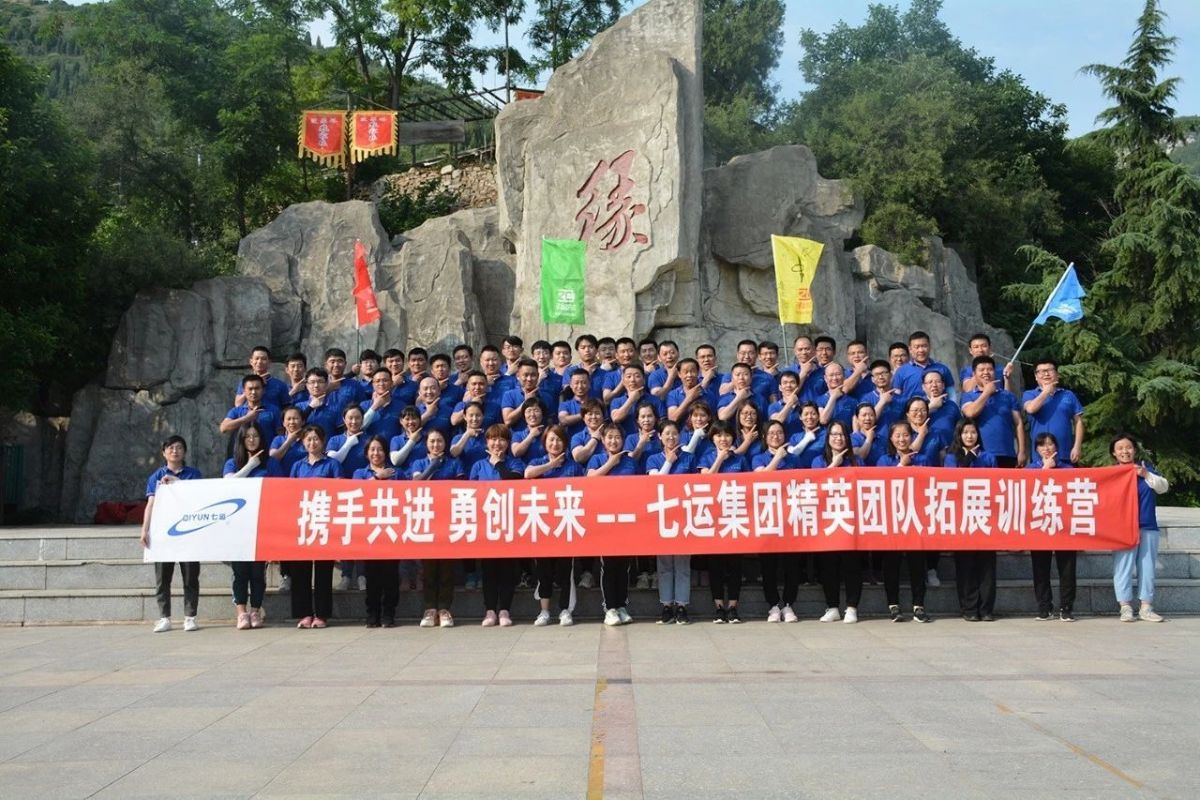 Break the ice: Build a team and build team strength
After the orderly display of each team image, the activity officially began.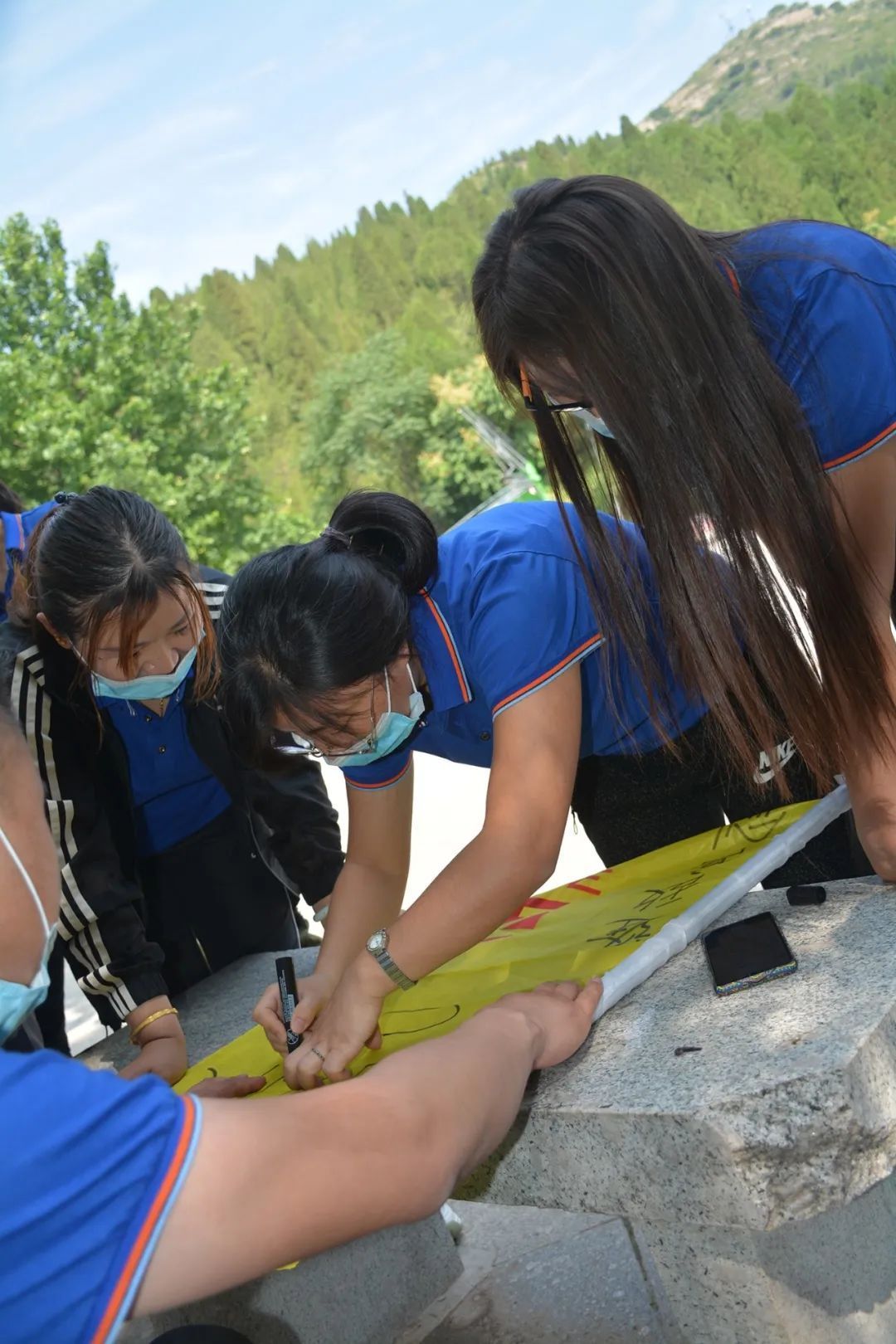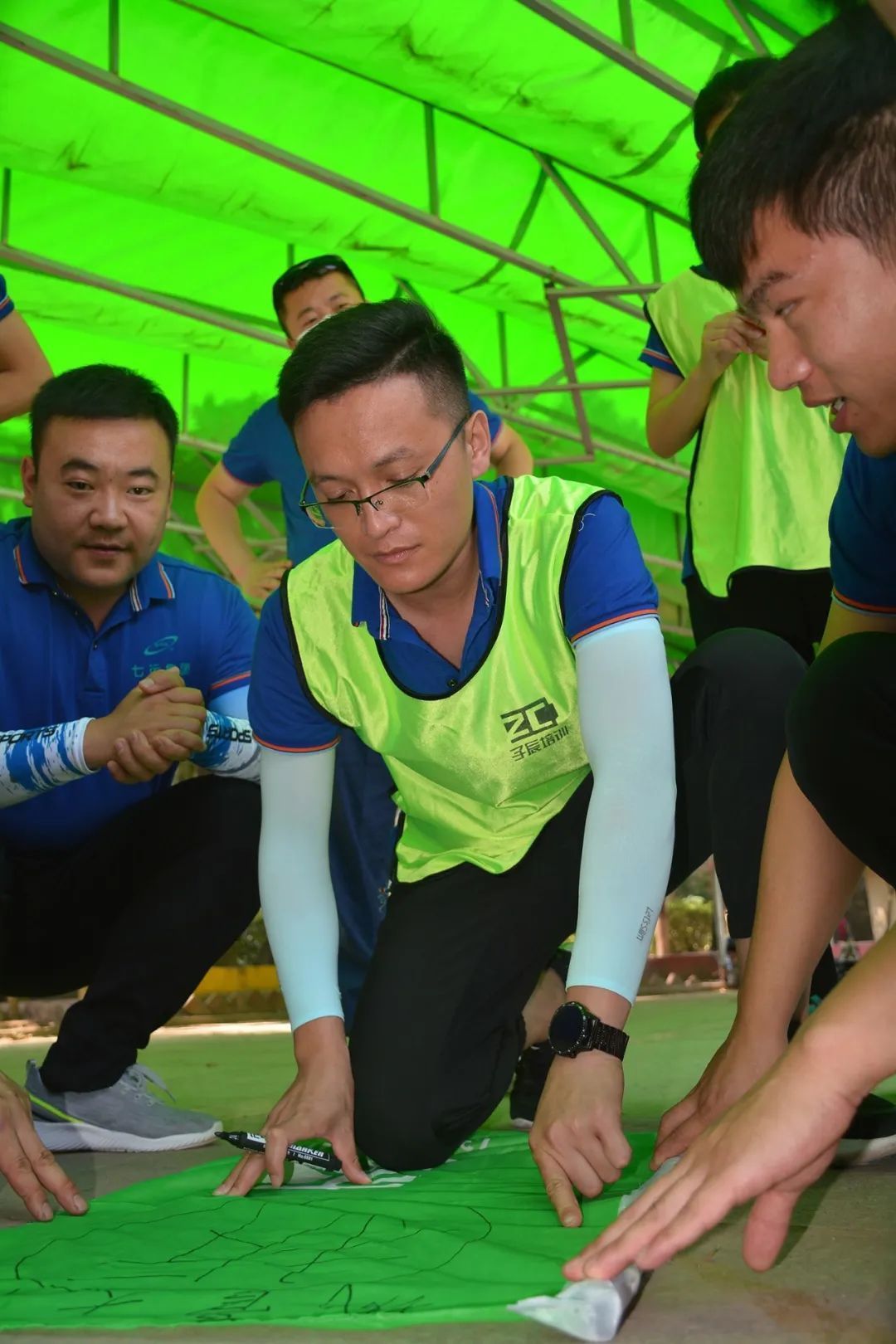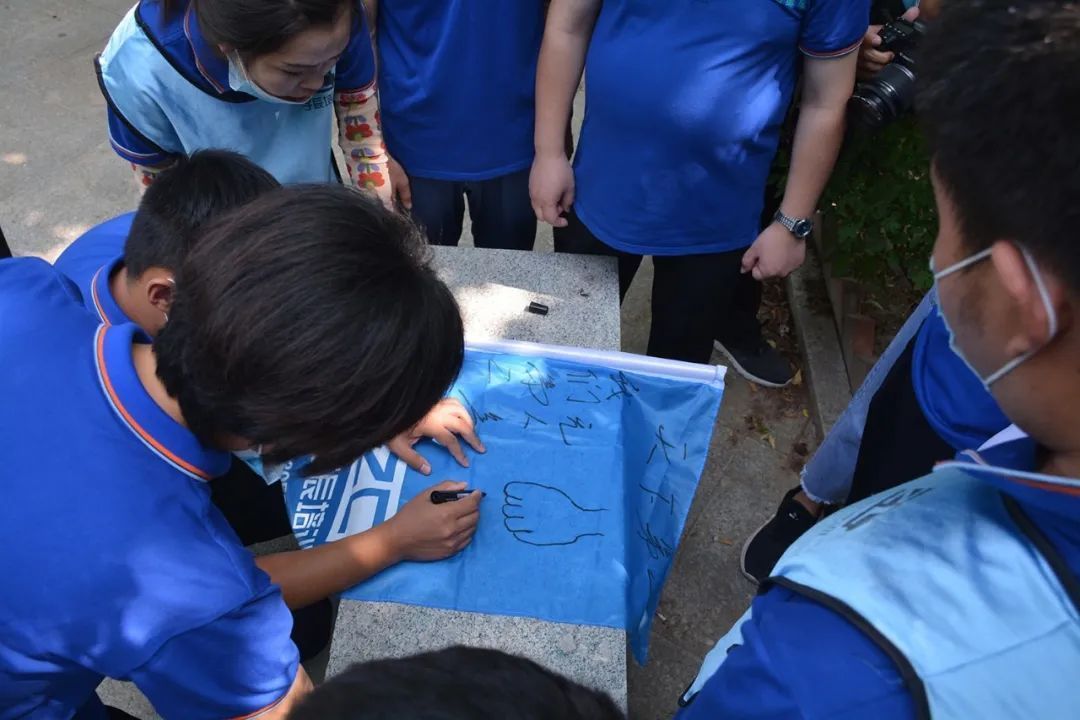 PK showdown: show unity than wisdom
Meet the brave, meet the wise
The competition between the four teams began with "Untying the bracelet"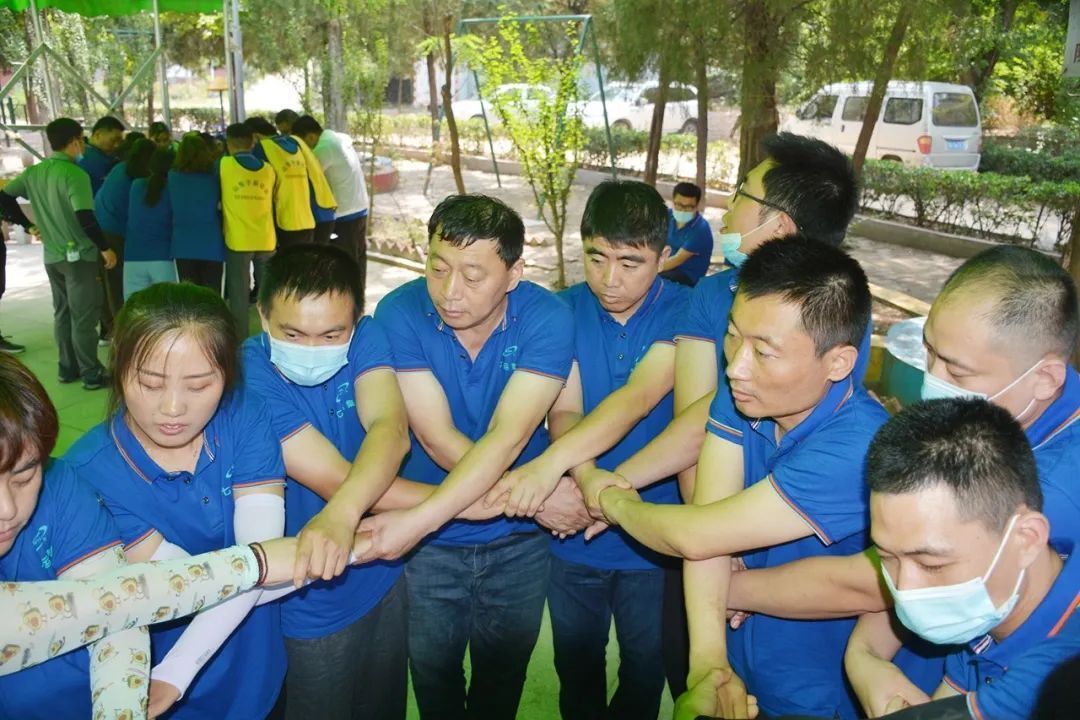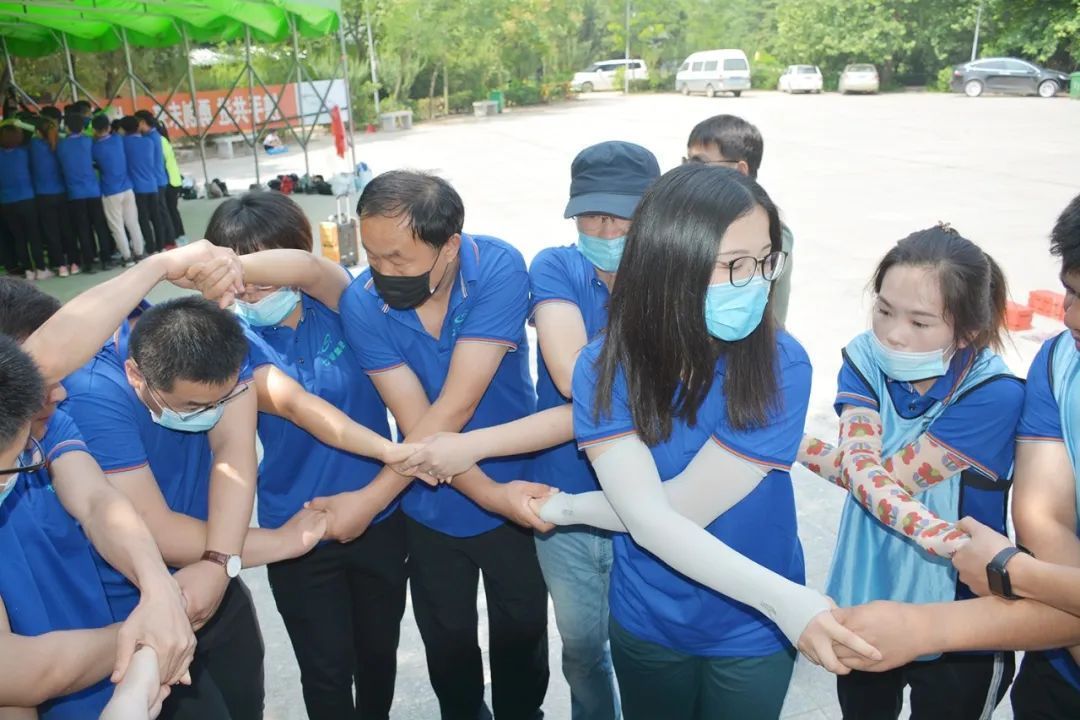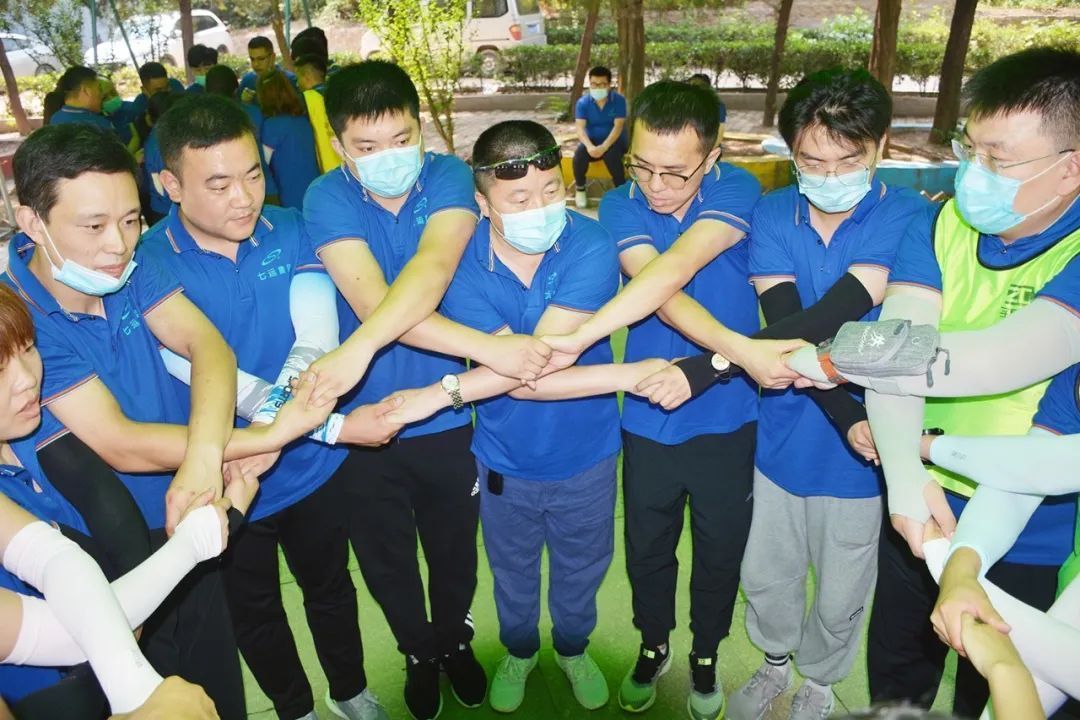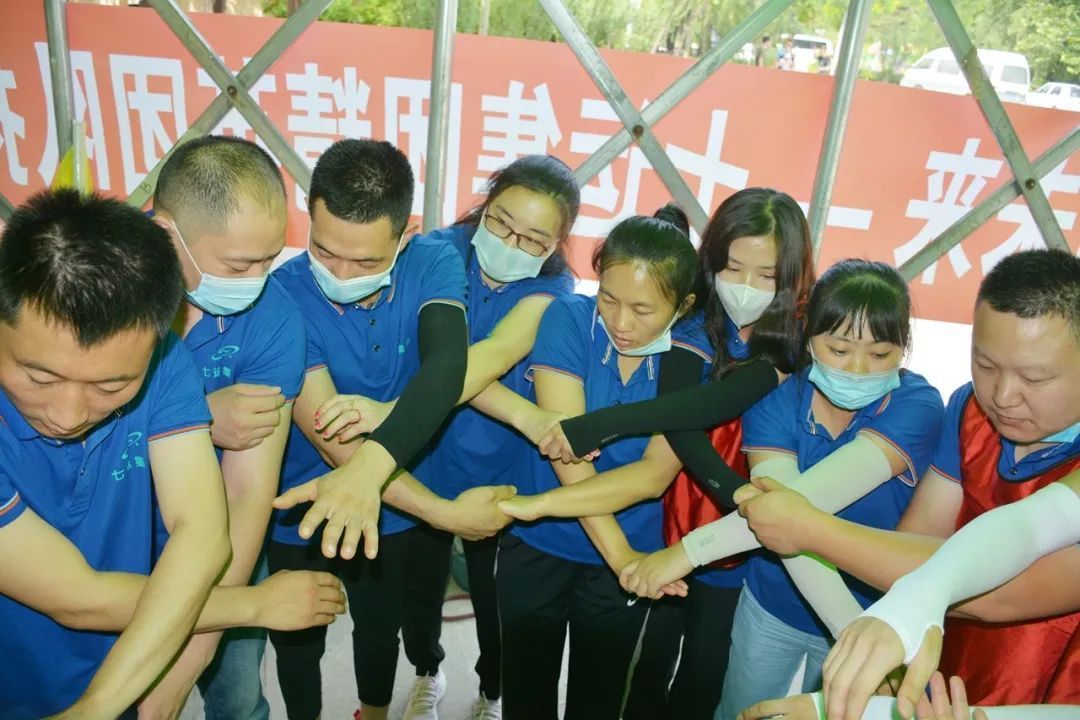 The most test of team cooperation ability is the "power grid crossing" project, we experienced one failure after another, do not give up do not abandon each team member, overcome many difficulties, finally win a profit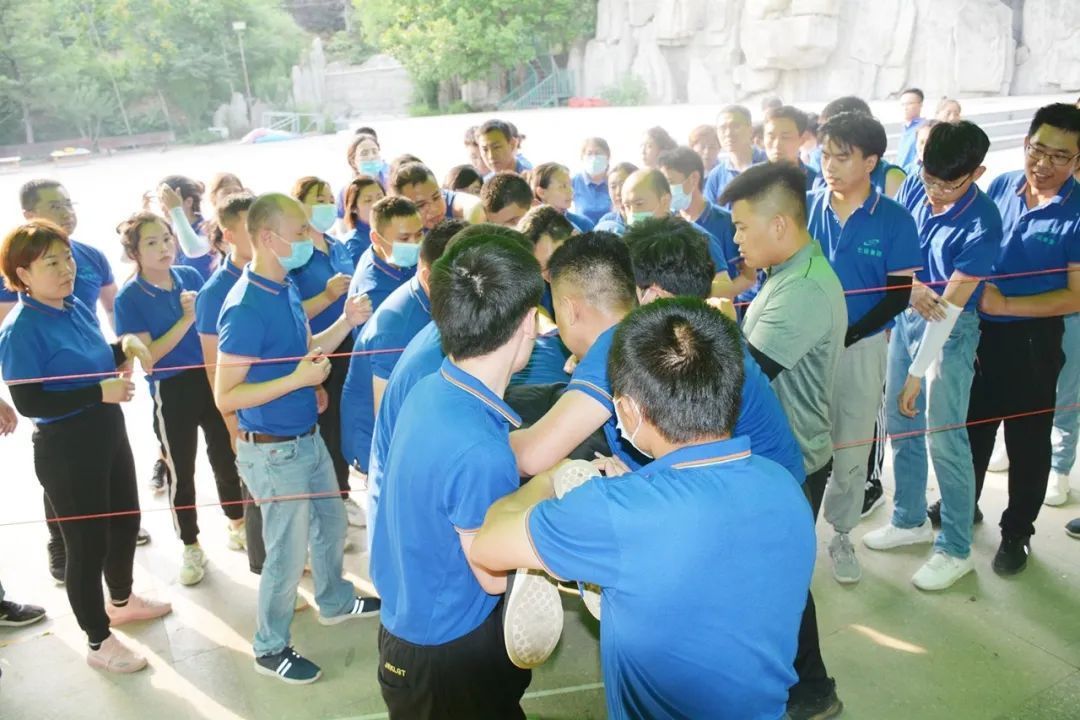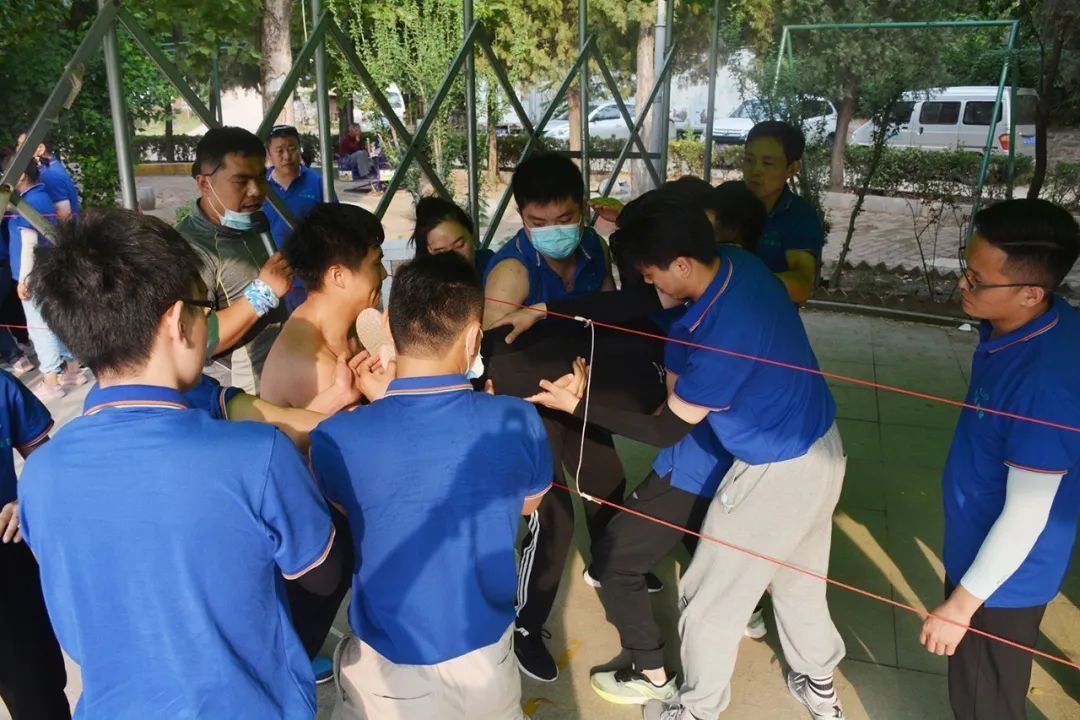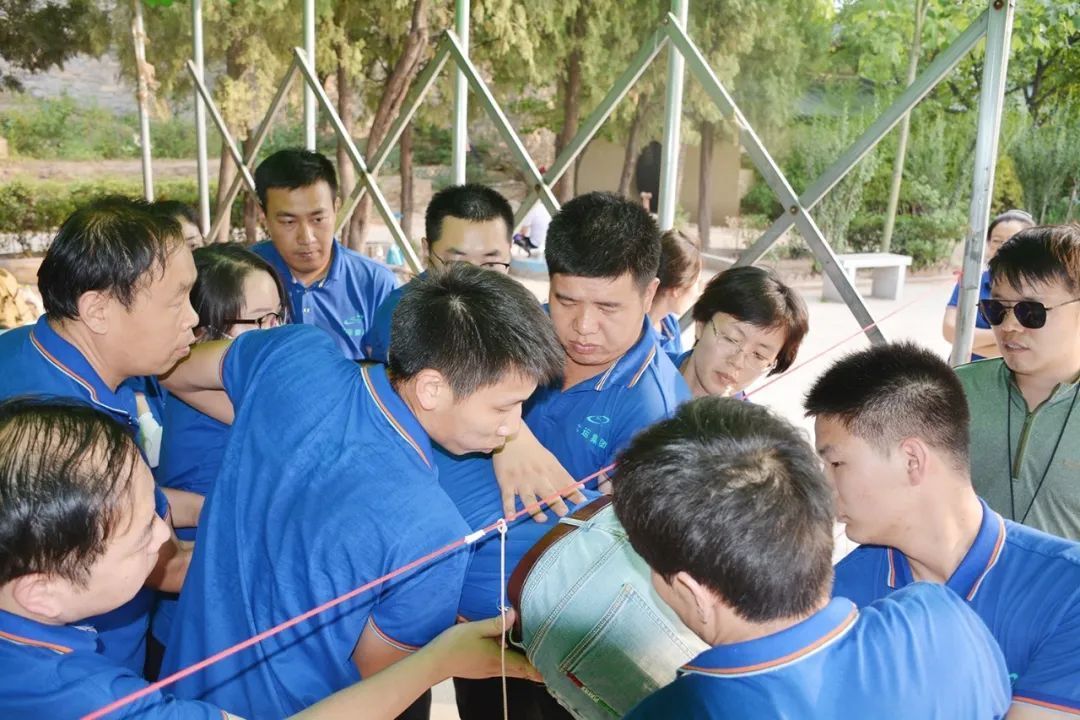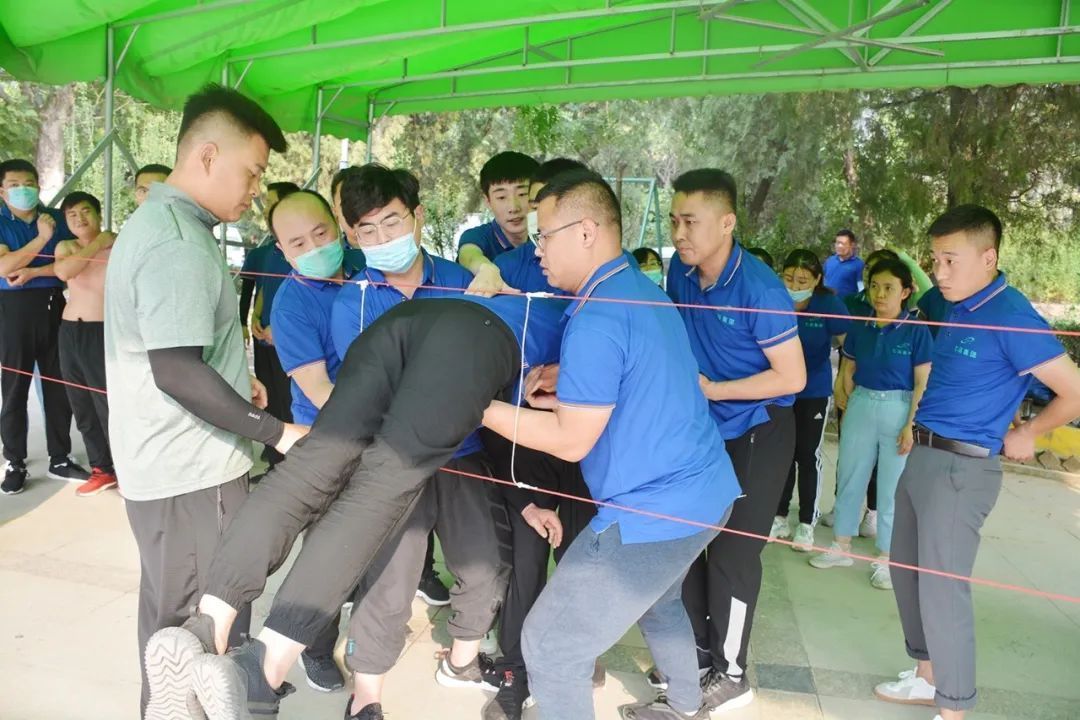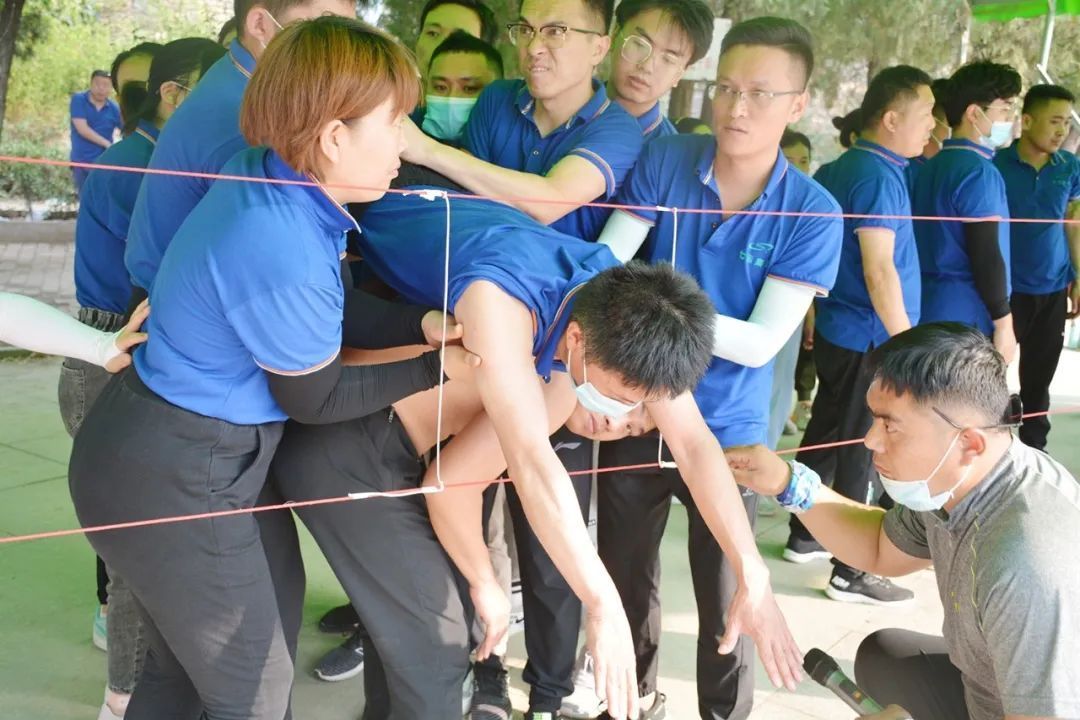 Zhang wushui, chairman of the board, summed up after the event: everyone took an active part in today's activity, challenged themselves, united and cooperated, and achieved excellent results.After five years of wind and rain, Qyun Group is in the stage of rapid development, which requires everyone to shine, make concerted efforts, gallop into the future, and create the glory belonging to us all. I believe that with our joint efforts, Qyun Group will have a better tomorrow!